Save on procurement of industrial goods
Search engineers for your construction project
Forget the borders - we are shipping worldwide!
The most important thing about trading is to have good partners. We do 'turn key' sourcing from Russia, including:
best price negotiation (up to 40% down from initial quote)
pre-export verification
FOB and CIF delivery
payment clearance and customs in Russia.
Any products you might need for your business can be found for you in Russia by our sourcing managers with the best price and guaranteed quality, just send us your request.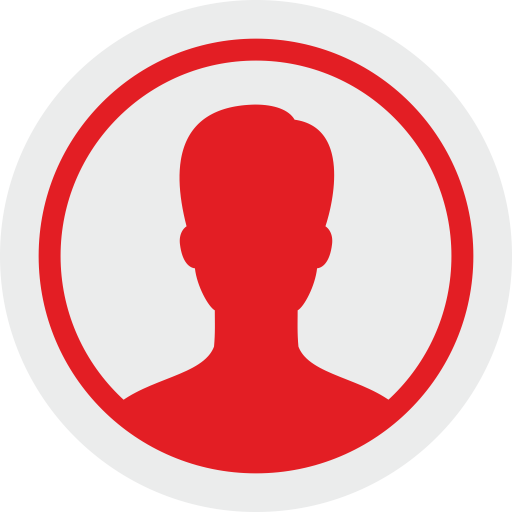 "We've been working with B2B-Export for several years now. Their support was fantastic, supply was on time, but also they supported us on the maintenance and later on some modifications we required for our equipment"
Aquapower, Gachao Kiuna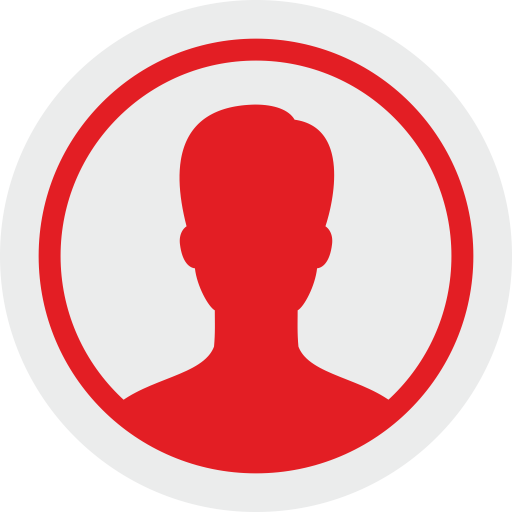 "My trip to Russia was an eye opener for me. It was one stop shop for industry and commerce. We had a lot of contact with machinery and equipment manufacturing companies who we are talking to through B2B Export hence this current visit."
Ghana , Bernard K.Blewu
Sign up to b2b-export.com - it's free!
Find requested goods, choose from the hundreds of pre-selected suppliers
Form your order, create purchase agreement and purchase documents
Use our save payment option
Subscribe for our newsletter
Get news about trading with Russia and special deals from B2B-Export!